Getting to Know a New Community
5/21/2023
If we learned one thing during the dark days of lock-down, it was how to research everything online. This became a necessity in real estate. People were even buying homes site-unseen because of all the restrictions on viewing homes in person. Not all states had the same restrictions, but for those moving across state lines, it was very common for the entire real estate transaction to happen over the internet. This was not easily adapted from the outset, but technology and practice have made the new era of online home shopping very appealing.
However, you still have to live in the community. How do you know you will even like it if you haven't been there? It is imperative you do your Due Diligence in researching the area before you finalize a home purchase. Beyond the information found on a Residential Seller's Property Disclosure Statement (SPDS), which is required by law in Arizona, personally viewing the area of the property gives the buyer more information than can be listed by the seller. Many features of a neighborhood will invoke an emotional response- either good or bad.
Even when you can visit a new community in person, doing some online research will help you know what to look for during your visit. Sites like City-Data and Census.gov have great descriptions of what makes up the community, including population, retail establishments, population density, relevant industries, and more.
How Can I Help You Learn More?
As a real estate agent, I have access to great resources to help my clients learn more about a community they may be considering. I can even do virtual visits of a community, if that is a service that helps them make their best buying decision.
Visiting Tucson?
Consider stopping by these great local businesses:
You will love the fun Mid-Century Modern finds at Bonnie's Booth, located in Speedway Antiques.
I love the variety of locally sourced ice cream served at Lick's. Flavors change regularly but you will not be disappointed.
Hiring a Contractor
5/17/2023

We had to have our roof updated which meant we had to hire a contractor. We almost never hire contractors. Roofs are just one of those jobs we opt to not tackle ourselves. All-in-all, our roof is not complicated and we got a referral for a great company that did the work well and with integrity.
Outside of referrals, it's hard to know what contractor to choose. Here is an article from HouseLogic to help in making a decision in choosing the right contractor for your next home improvement project.
Visit houselogic.com for more articles like this.
© Copyright 2023 NATIONAL ASSOCIATION OF REALTORS®
Buying a New Construction Home
5/7/2023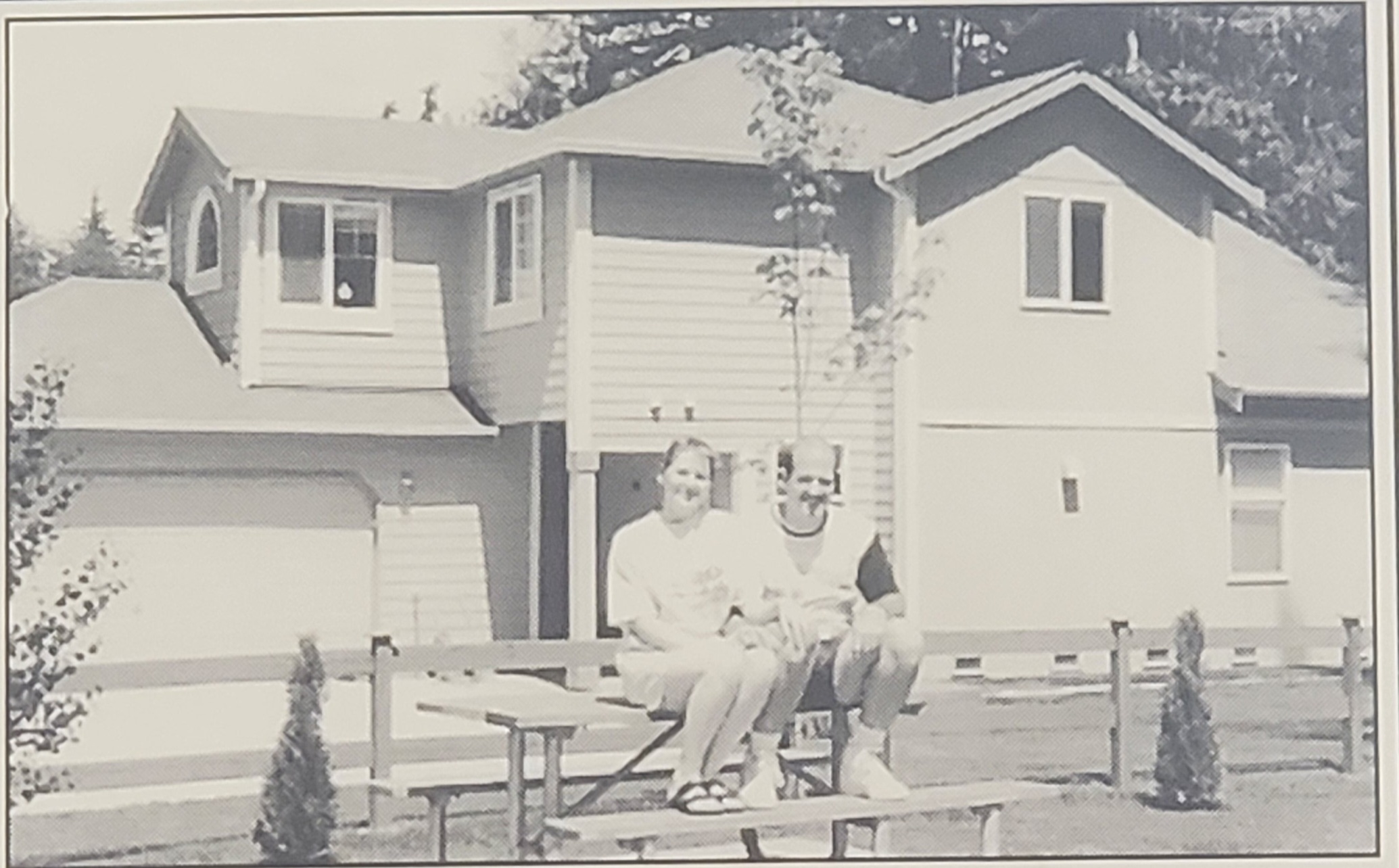 I have always been unconcerned about my future. That isn't to say I don't plan or prepare. I just don't give much worry to what the future holds. I believe it when God says not to be anxious about tomorrow because tomorrow has enough of its own worry (read Matthew 6). So when I was newly married and we had our first child in a very small bungalow house, with one and a half bedrooms and one bathroom that was also the laundry room, I was not that concerned about making a very nice home for us.
Then baby number two was on the way and even I knew we had to find a bigger home. That's when I learned about the value of new construction homes. Buying a new home seemed very exciting since we got to be part of the process of choosing colors and materials that would go into our new home. It was as close to a custom home as we were going to get on our young family, single income.
These aren't custom homes, which requires a lot more decisions and costs, but buyers can find a lot of benefits with a new construction home. The first feature of new construction that captivated us as young parents was the size for the dollar. We bought as big of a house as we could afford for less money than buying an established home. Another benefit is everything is new so there shouldn't be any hidden surprises in the home systems. Builders also provide a home warranty should anything go wrong within a reasonable timeframe. New homes are generally designed with current styles and the latest in material technologies. This helps the home owner live in their home for a while without feeling the need to make any updates.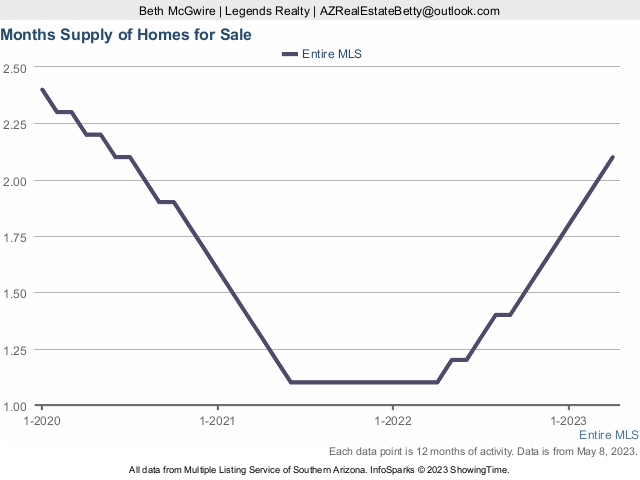 The market is changing. Home inventories are increasing. Housing starts for single family homes are also turning around, up 2.7% from February 2023. Home completions were up 12.9% in March 2023 from March 2022. Now could be the time to consider buying new